Why You Need A Customized Doormat
Whoever said that it's the little details that matter was absolutely right. While broad strokes are great, it is the small flourishes that really make something special. At Doormat Decoir, we offer an important (and often overlooked) little detail that will transform your house from ho-hum to hooray — a doormat! We go about ten steps further than other places that offer doormats, though. We have a big selection of funny doormats and we can even create customized doormats! Keep reading to learn about four reasons you need a customized doormat.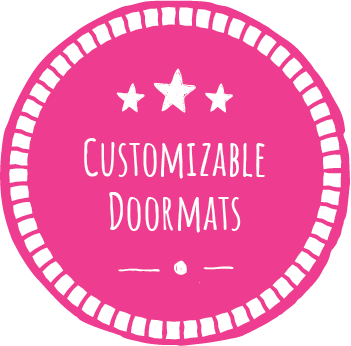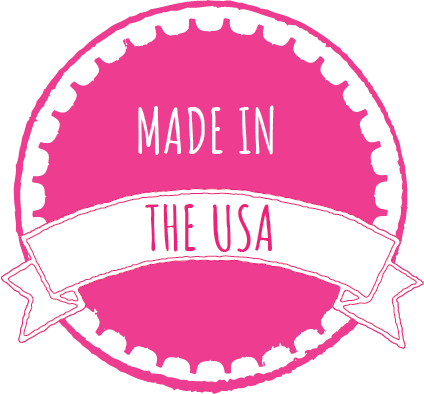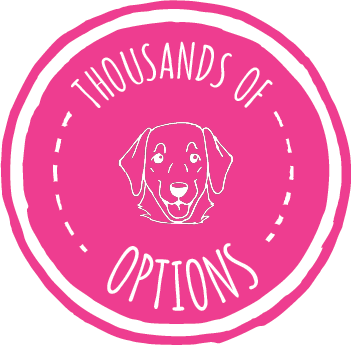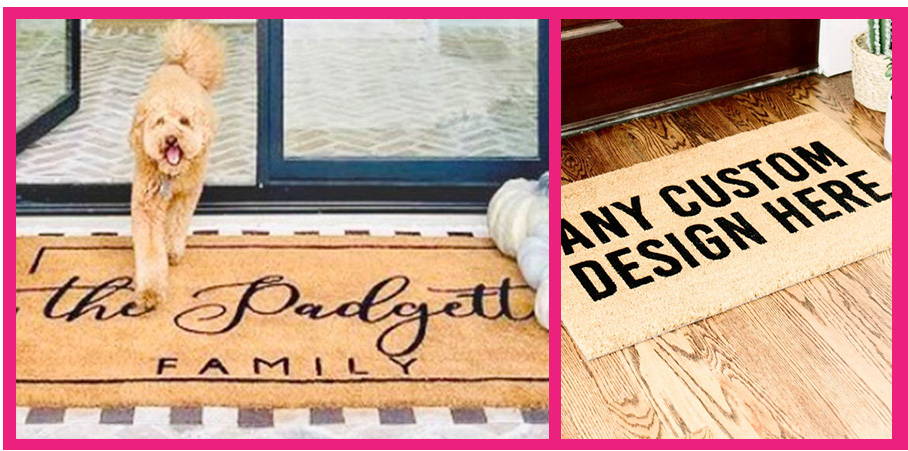 In a lot of neighborhoods, HOAs make it difficult to really express your personality, especially when you prefer things that are a little off the beaten track. One way to show off your personality without having to battle the HOA for a custom paint color or mailbox is to get a customized doormat! They're small (but big on personality) and since people can't see them from the road, the HOA will have no beef with you. One of our customized doormats is a great way to introduce newcomers to your unique personality.
Highlight Your Sense Of Humor
If you're one of those people who loves to make others laugh, a customized doormat is a fast and easy way to do just that! Whether you're highlighting your love for big ass dogs, wine, and tacos, or you want to catch them off guard with a surprise, one of our doormats is an excellent way to show people what kind of house they've found themselves at.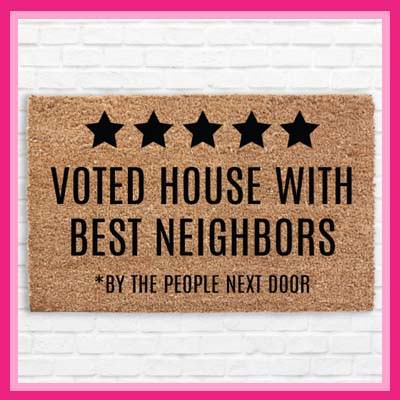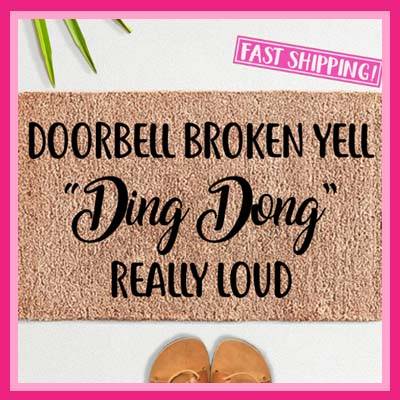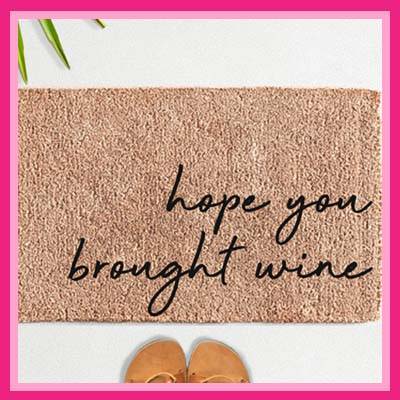 Let Everyone Know What Is Important To You
From funny to accurate (but still funny) welcome mats that let people know you love your dogs, to mats that show off what podcasts you're listening to and what shows you're probably watching, and much more, Doormat Decoir has a doormat that will let everyone know what is important to you. One of our favorite doormats is the customized pet sketch doormat. These mats are beautiful and unique and are a great way to introduce guests to the real bosses of the house before they come inside.
While it might seem obvious, one of the most important functions of any doormat is to welcome people to your home. When you order a customized doormat from Doormat Decoir, you're ordering your first greeting to your friends and family when they visit your home.
At Doormat Decoir, we're proud to offer a huge selection of handmade doormats in a wide variety of colors, sizes, and shapes. Our doormats are made from the strongest materials so they'll last for years to come and they can be personalized to be uniquely yours. We only use materials that are made right here in the USA. Check out our online store today to find the perfect doormat for your front door!